ICC ODI World Cup
Williamson likely to miss ODI WC in India
|| CF DESK ||
After scans on Tuesday revealed that Kane Williamson had torn his anterior cruciate ligament while playing for the Gujarat Titans in the Indian Premier League, it was determined that he would need surgery on the injured right knee.
Williamson is now unlikely to be fit and available for selection at this year's ICC ODI Cricket World Cup in India given the standard rehabilitation timelines.
After receiving the news Williamson wanted to acknowledge the support he'd received since sustaining the injury.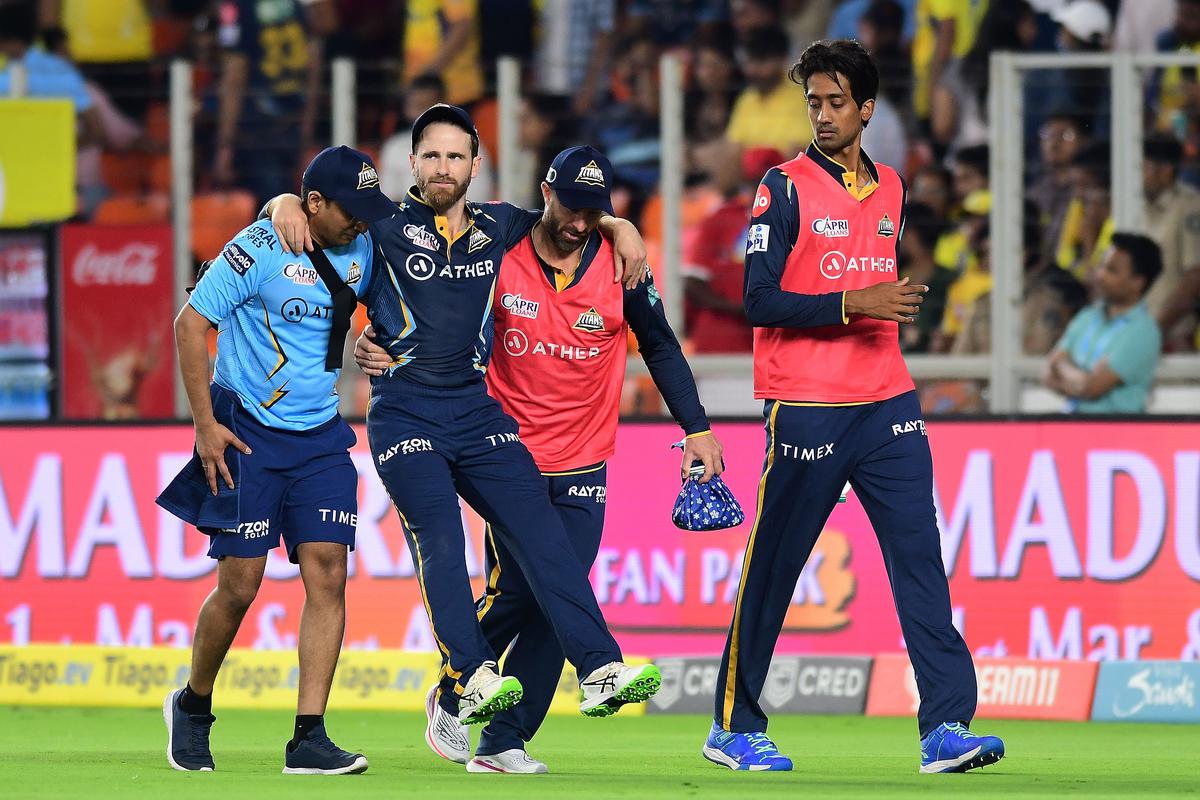 PHOTO: Kane Williamson injured himself during IPL
"I've received great support over the past few days and want to thank both the Gujarat Titans and New Zealand Cricket for that. Naturally it's disappointing to get such an injury, but my focus now is on having the surgery and starting rehab. It's going to take some time, but I'll be doing everything I can to get back on the field as soon as possible." Kane said.
Williamson vowed to support the team in any way he could, while the World Cup now looked unlikely.
"I look forward to doing what I can to support Gary and the team over the next few months."
Williamson is likely to have surgery on his knee within the next three weeks.